Rainy days might stop you from doing fun activities. Your children may enjoy jumping around in puddles, but what about the cold? This does not mean that you can't take out your family to have fun during this season. It may be the perfect time for them to traverse around the Central Coast area and enjoy various family indoor attractions. Some activities you might enjoy are child-friendly, sports & fitness activities, entertainment, cinemas, and even jumping in puddles! You'll also get to eat in some of the area's finest restaurants after some long and tiring activities. 
Thus, if you want to learn more about some of these indoor family activities, then look no further! Adairs Bus & Van Hire is here to serve you. We offer high-quality minibuses and vans for hire to help you navigate the south-central area without much hassle.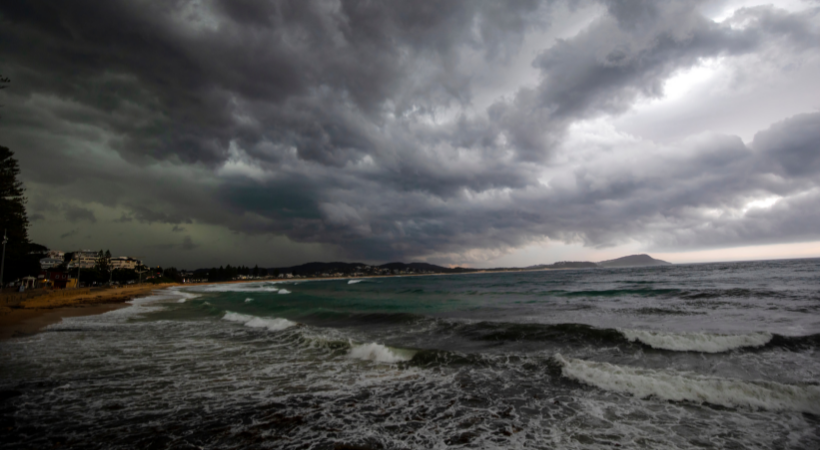 Indoor Attractions on the Central Coast
Do you know of any fun places to take your family during the rainy season? Being a travel hire company, we have been called to many fun places, which we can also recommend to you below!
Kartatak Raceway Tuggerah
The Kartatak Raceway Tuggerah is the only Go-Kart indoor racing facility. The track is also the only one designed for drifting within Australia. This facility can accommodate 4-7 year-olds, as long as an adult accompanies them in one of the cool custom tandem karts.
While here, check out Pizza Inn and the Indian Experience for an after-race feed.
Flip Out Gosford
Are you looking to bond with family and friends more? Flip Out Gosford Trampoline Park is the perfect entertainment place for you and the entire family. The arena offers a wide range of games and entertainment. It is also inclusive and supports both children and adults. Some super cool features include:
A foam pit
Two Olympic size trampolines
Wall runner
A café
There are two restaurants available around Flip Out Gosford, Triple Two Café and Settlers Restaurant.
Event Cinemas Tuggerah
Event Cinemas Tuggerah is your dream entertainment spot. It offers one of the best big-screen experiences for viewers. Event Cinemas Tuggerah also has large comfortable stadium seating to accommodate everyone. Its state of the art digital technology will give you and your family the experience of a lifetime.
While visiting Event Cinemas Tuggerah, check out Burger King Tuggerah Food Court and Oporto for a quick lunch.
Using a Chauffeur
Chauffeurs are not as expensive as you might think
Taxis and other ride-sharing services have been considered more affordable than private chauffeurs. On the contrary, you'll find that chauffeur services are not as expensive as many may think. Chauffeur services often provide you with upfront costs to enable you to plan ahead.
Chauffeur services offer more stringent hygiene practices
When using a ride-sharing service, you're usually unaware of how clean the vehicle is. Some ride-sharing services and Uber drivers can fail to clean their vehicles. On the other hand, chauffeur services have been credited for their incredibly rigorous hygiene and cleaning practices.
Your Go-To Chauffeur Service
At Adairs Mini Bus and Van Hire, we offer high-quality minibuses and vans for long or short term hire. You can also choose to hire a driver from our professional team or choose to hire our vehicles on a self-drive basis. We also have an extensive range of wheelchair accessible vehicles, making our service accessible for everybody.
Are you looking to travel and experience various indoor destinations around the Central Coast this rainy season? Contact us for the best quality mini bus and van hire! You can also visit our Gosford, NSW offices to choose from our various vehicles for hire.