We really do live in a beautiful part of the country! Here at Adairs, we offer self-drive and chauffeur driven options for those wanting to sit back and enjoy the ride! Our driver hire option is available here in our home town of Gosford, with trips down to Sydney, and North to Newcastle. Keep reading below for some places to visit around Sydney and Newcastle, and start planning your next adventure!
Caves Beach
For a great day out, head to Caves Beach! Right next to Swansea, just an hour and a half North of Sydney, you'll find extensive cave networks at the Southern end of the beach. The tide can get pretty high, so we recommend checking them out during low tide so you don't get stuck! Nestled along the shoreline, Caves Beach provides picnic areas with BBQ facilities and public toilets, so crack out the umbrella, set up the volleyball net, and you're set for the day. Not only are there amazing caves to explore, kids will love sliding down the small sand dunes on their boogie boards, while mum and dad can grab a coffee from the cafe!
Nobbys Beach
Nobbys Beach is a local favourite in Newcastle with the best of both worlds! This spectacular beach is separated from The Port of Newcastle by a breakwall and lighthouse. Perfect for the little ones, if you watch closely, you might even spot a coal ship off the horizon. A great place to hang out, keeping an eye on the water for any dolphins or whales swimming around. Head back down the headland, and you'll find a quieter, secluded dog beach in the harbour. Don't have a dog? The main Nobbys Beach is a perfect swimming spot for youngins and oldies alike. Set up for the day at one of the many picnic areas in Foreshore Park, with well-maintained BBQ's, public toilets, shaded areas and plenty of room to throw a ball.
Once you've had your lunch and the kids are tired, head to Fort Scratchley, an old coastal defence installation built to defend against a possible Russian attack. You can actually spot the buildings down in Foreshore Park. Fort Scratchley is free to walk around the grounds, however they do offer tours through the tunnels and buildings led by Fort Scratchley Historical Society volunteers with a wealth of knowledge. Don't forget to grab a coffee from the Swell @ Nobbys kiosk before you leave for the day, just off the main beach.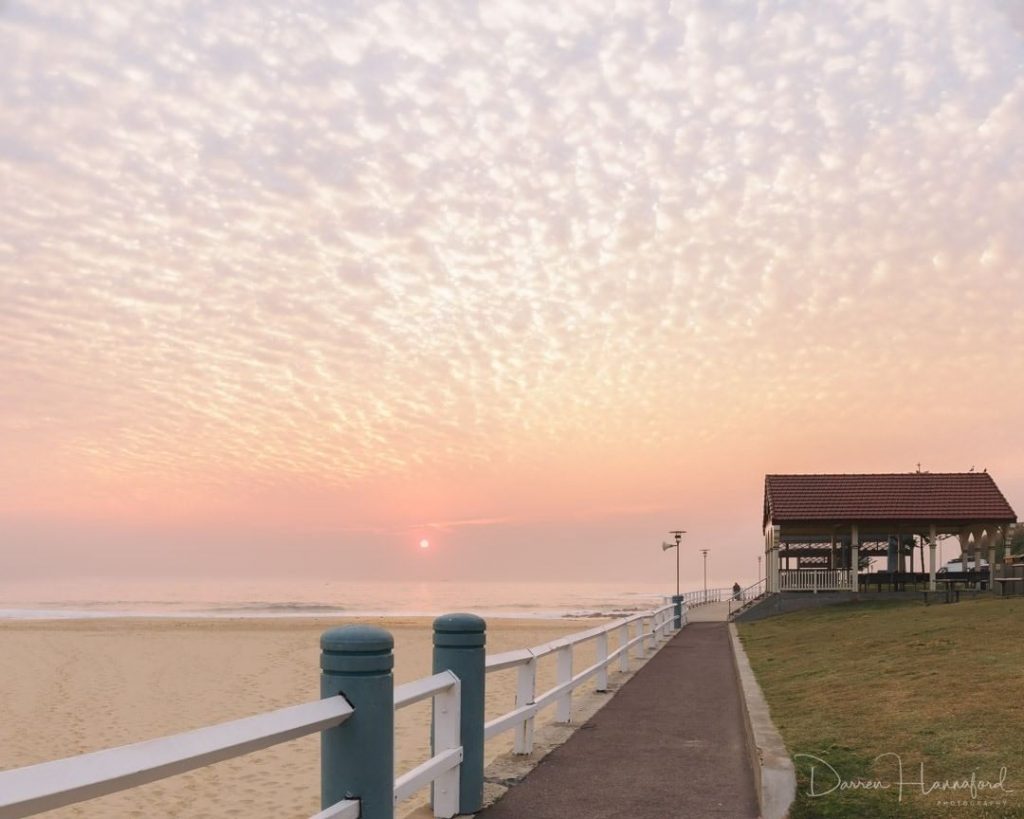 Hunter Valley
Hunter Valley Wine Gardens is located in the heart of the Hunter Valley wine region and is over 25km in size! Plenty of room to run around with the kids. Take the time to wander through the 10 different themed gardens, such as the Rose Garden, Storybook Garden and the Lakes Walk. There's also oriental and Chinese themed gardens, and if you visit during an event, the kids will enjoy the ferris wheel, tea cups, Hunter Valley Gardens Train and more rides. Don't forget to check out the Hunter Valley Gardens Shopping Village, dotted with cafes, gift shops and a pub! There's even a great children's playground which has been recently refurbished. For the adults, compliment your visit to the Hunter Valley with a visit to one of the wineries in the area! Don't feel like driving back after a day in the wine region? Check into the Mercure Resort, only a 7 minute walk from the Hunter Valley Gardens.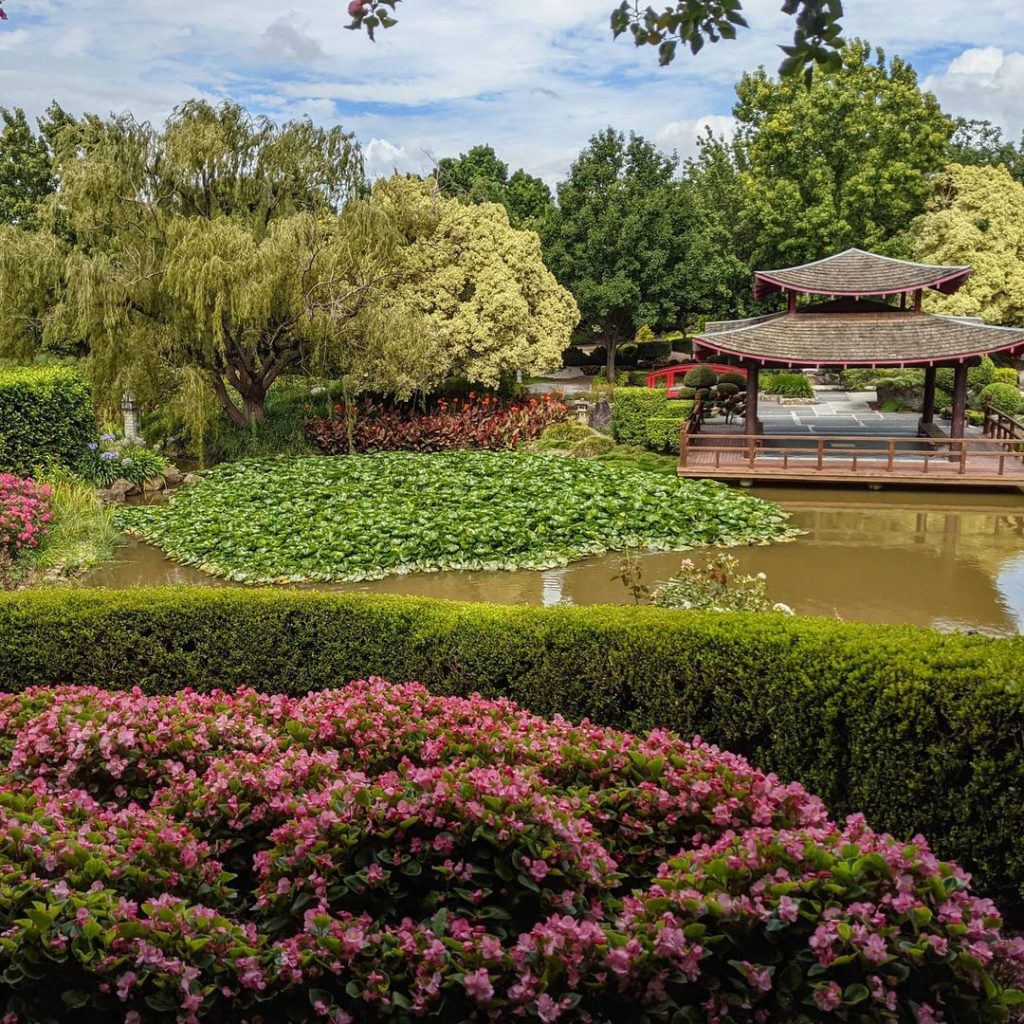 Blackbutt Reserve
Blackbutt Reserve is a nature preserve with over 182 hectares of bushland with walking trails, wildlife exhibits and a picnic area with a playground. The park features wildlife exhibits open 10am-4:30pm daily, with a wide range of Aussie animals. Take the kids on a fun day out checking out Australian wildlife like wombats, kangaroos, emus, koalas, and even some snakes, lizards and frogs! The park offers 1 hour guided tours throughout the park and a chance to feed the emus! Have a birthday coming up? Blackbutt Reserve has two playgrounds with plenty of room to set up your own area, or hire out one of their weatherproof shelters. Blackbutt Reserve has two main picnic areas with BBQ's, picnic tables, toilets, and shelters, and three more with limited facilities. Bring the cricket bat, picnic rug and esky, and enjoy a day at Blackbutt Reserve checking out all the Aussie wildlife, while the kids play on playgrounds.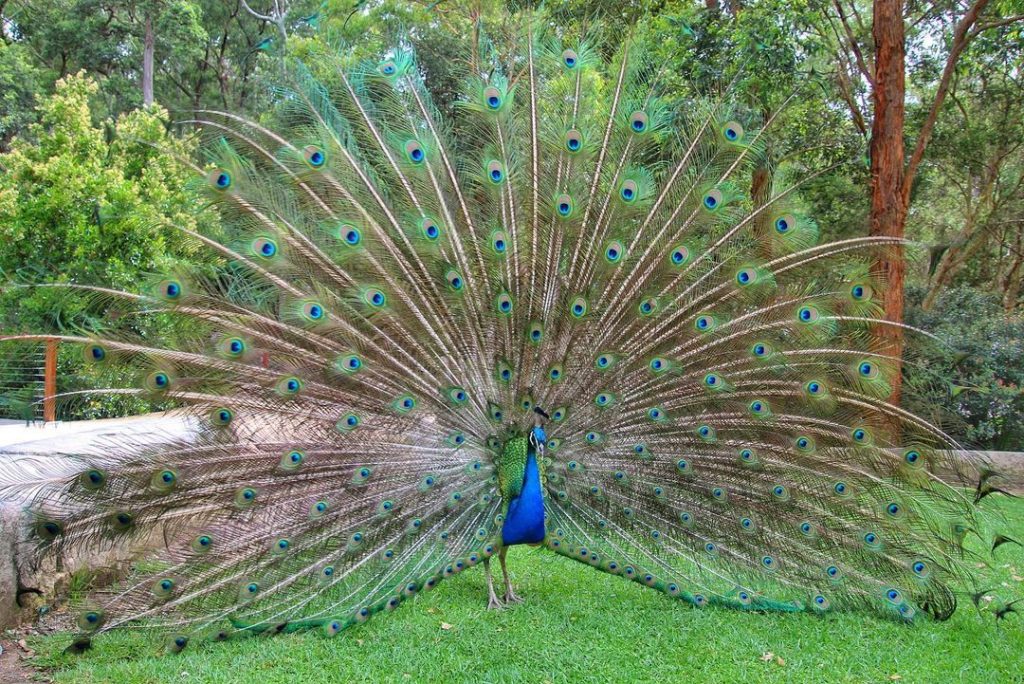 Australia Walkabout Wildlife Park
If you want to see some animals, but would rather avoid the crowds at zoo's, then check out Australia Walkabout Wildlife Park. This working wildlife sanctuary is home to kangaroos, emus, and wallabies living freely over 80 acres of Australian bush. They also house koalas, wombats, Tasmanian devils, dingoes, flying foxes, echidnas, pythons, and cockatoos in natural camps. For the more adventurous, the park offers a "Wild Night Out"; a ranger-led overnight experience. Included in your entry price, is a daily schedule of ranger-led animal encounters with all their animals! If your kids love animals, there's optional extras to help the rangers with their morning work! When you're ready for lunch, visitors are welcome to bring their own picnic, or the Koala Kiosk offer a range of hot meals, sandwiches and snacks. The park only has two BBQ's so when you've cooked your lunch, clean it up and let the next person use it! Want to check out a bit of Australian history? Follow the walking tracks to visit ancient Aboriginal sites throughout the sanctuary.
Did you find your next day trip? The Central Coast and surrounding areas offer the perfect starting point for your next adventure, with so many activities around, we can help get you there! Maybe you want to head out on a wine tour in the Hunter Valley region and leave the driving to the professionals? Or take the kids out to the zoo and relax on your way home; we have options to suit every need!